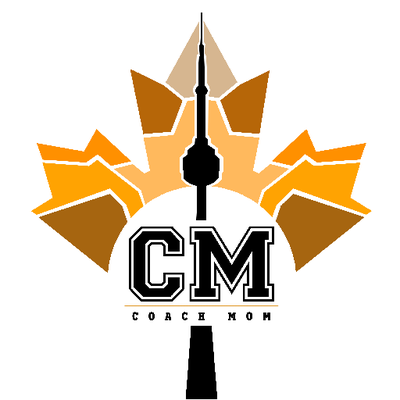 IN PERSON REGISTRATION FOR THE UPCOMING PREP SCHOOL SHOWCASE ON JUNE 11TH AND 12TH. SIGN UP ONLINE AT
www.coachmom.co
OR IN PERSON!
2 DATES TO SIGN UP IN PERSON:
Tuesday May 10th 7pm at Kipling Collegiate 380 The Westway Toronto, On M9R-1H4
Thursday May 12th Brampton Soccer Centre 1495 Sandalwood Parkway East Brampton, On L6R-0K2
PREP SCHOOL SHOWCASE DETAILS: ***Prep School Coaches from Canada & US will be in attendance.*** NCCP Certified coaching facilitating the sessions.
Skill development sessions Saturday Morning
Games Saturday Afternoon & all day Sunday
Top 40 /Top 20 All Star games - All-Stars selected by coaches
Official Referees
Workshops for Athletes
Workshops for Parent/Guardians - Free of Charge (Must Pre-register)
Healthy food & snacks on sale
Athletic Therapist on site all day both days. Music
Both Days will be videotaped and sent to coaches that have expressed interest but cannot attend!
Detailed schedule of each day will be released closer to the event.
For more info please call Sharon at 416-505-0535
or email info@coachmom.co
WEBSITE:
www.coachmom.co
IN-PERSON REGISTRATION MAKES IT EASY TO SIGN UP FOR THE UPCOMING